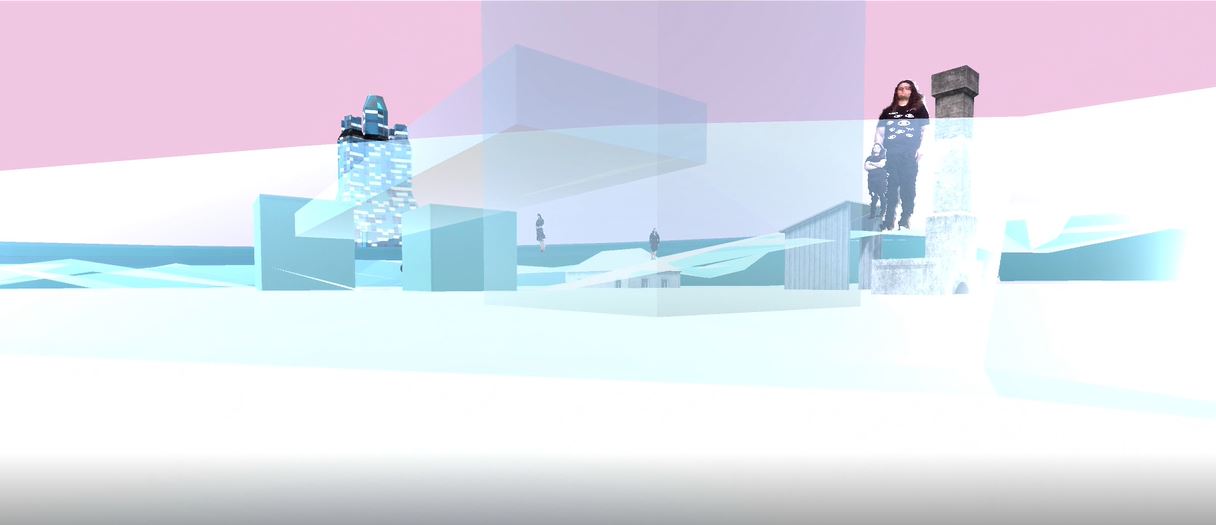 Currently I am working on an immersive volumetric video VR Work develped for the Oculus Quest 2


The Swallows, Film/ film installation, 2019



In "The Swallows" we find three shape shifting female swallows: Alma, Alta, and Amantea. They visit the city of Amantea, where the youngest of the birds originates and is named after. Amantea is thinking about leaving the flock to stay permanently in the region.

The characters all speak as birds.

The film is subtitled in English and Italian.

Film Screened:

2020 Lift Off Tokyo Film Festival, Tokyo Japan, Screening

2019 La Guarimba International Film Festival, Italy, Screening


The Mermaid
Public Installation
The Mermaid
is a public projection map work proposed for a site specific location by the waterfront.
Video Documentation
https://www.youtube.com/watch?v=lVX1g8vO_Ao
Current stage: Prototype
Developed in Touch Designer
SELF PORTRAIT, 2018 (In Progress)

Self Portrait is a volumetric video VR work, where the artist is featured as the main subject.

Viewers are guided through a VR experience of a golden world where the artist is featured and engages with the audience member with passive glances.

Developed with Depth Kit (Volumetric Video) and Unreal Engine.

Designed for HTC VIVE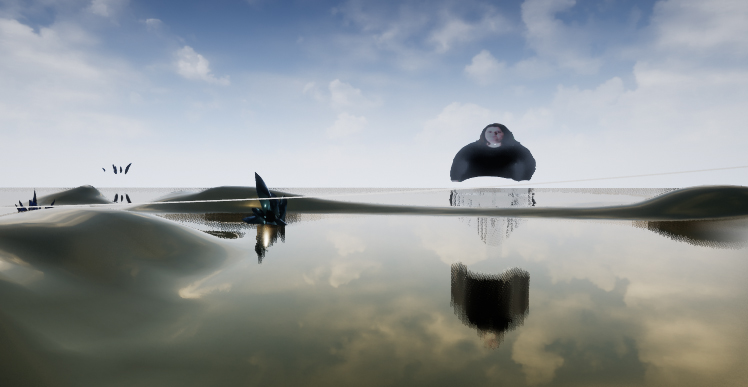 The Healing Crystal, AR work, 2018 (Gallery work or Site Specific)
The
Healing Crystal
is a mobile augmented reality work. The crystal can only be seen through a smart phone or tablet. Through this lens, the viewer is now able to see the crystal hanging in the space glowing a bright shade of blue. Fog begins to appear below the crystal, and snow begins to fall.
The work can be scene in a private setting, or public. Here we see that the crystal is a set in a gathering place, where animals and people congregate around the crystal as a healing space.
The crystal can only be seen through the tablet or mobile device for as long as the viewer would like to observe the crystal.
Documentation
https://www.youtube.com/watch?v=lU96ZRV1Wmc
Developed with the Unreal Engine